Pack your bags! The Real Tree House Cats have outgrown their space but they need your help to get to their dream home.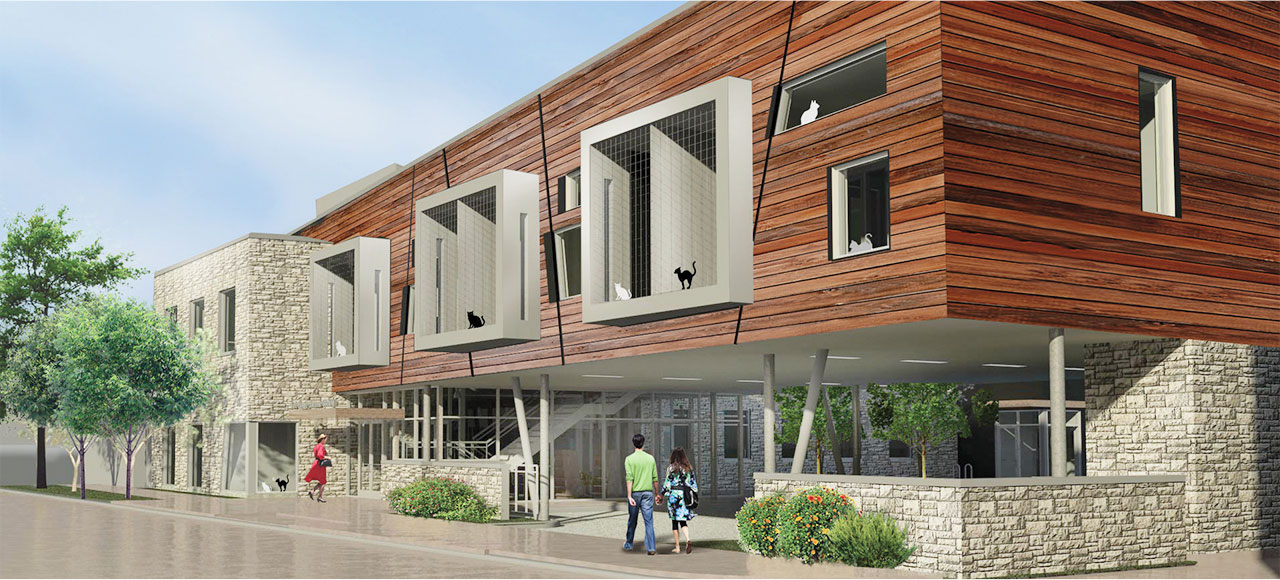 Streamlined For Felines
With more natural daylight, a residential feel, and Chicago's first cat café, the new building's design fulfills every cat's fantasy.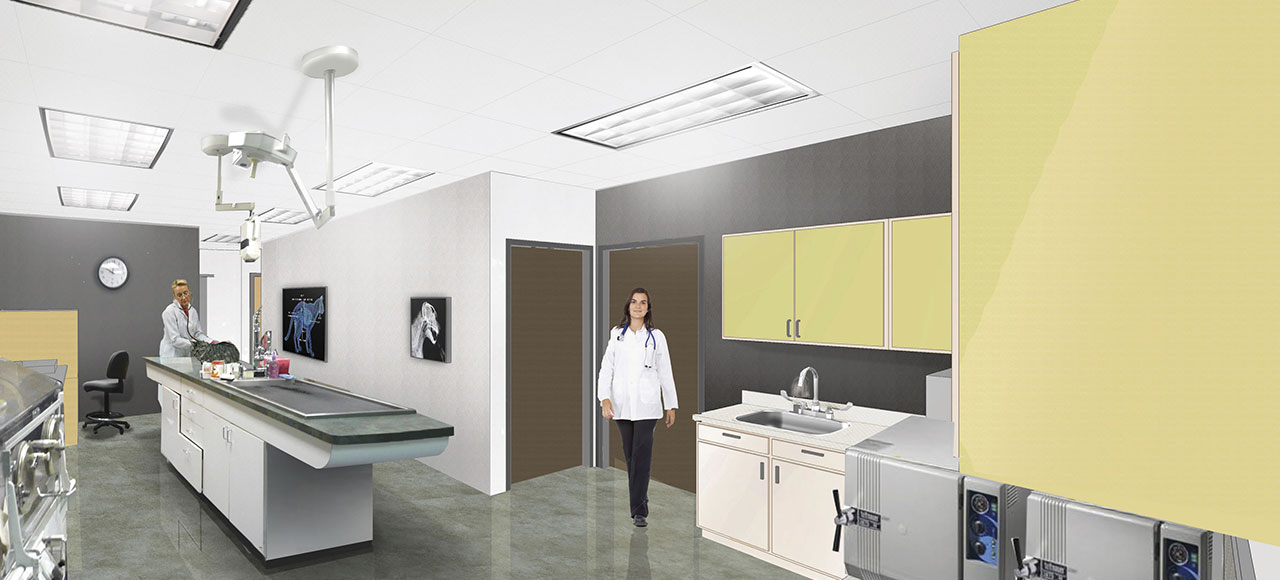 Care for Everyone
A full-service public vet clinic will help us provide quality care for pets that otherwise wouldn't get the chance.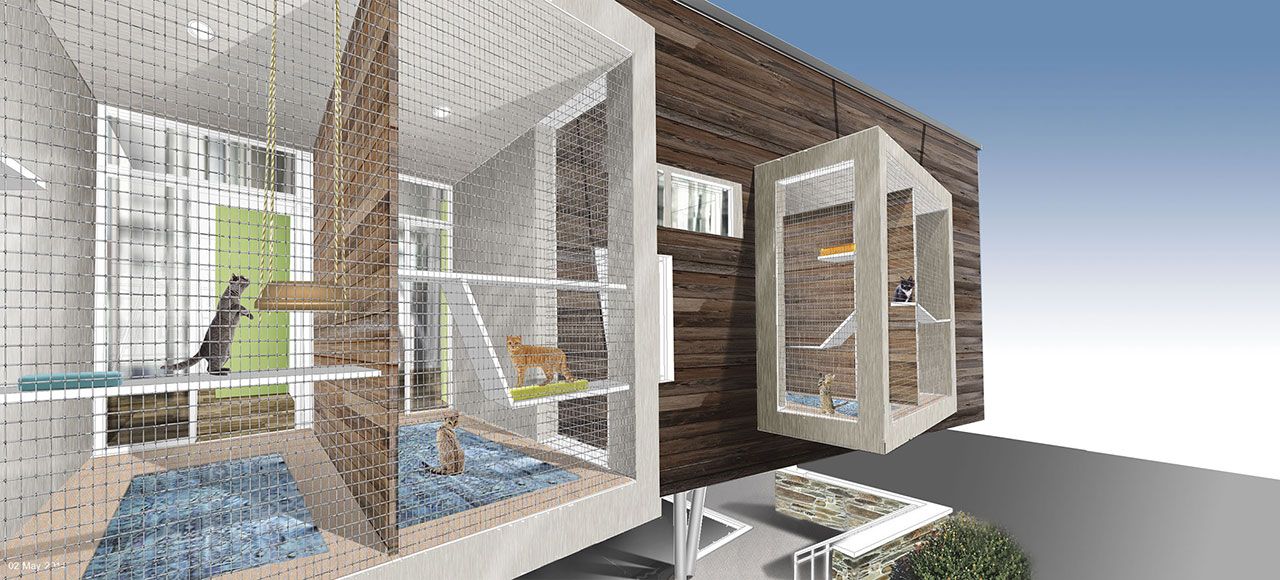 Free to Roam
With increased space and diverse cat suites, the Real Tree House Cats will be less stressed and have plenty of opportunity to socialize.
Keeping Up With the Kitties
From dreams of big new beds to worries about new roommates, follow the cats on the road to their new home. Watch for a new webisode every week and check out #WatchCatsHappen for bonus content.
Meet the Cats
The cast is always changing, but the action never stops.
The Road to the New Home
After 43 years and over 20,000 cats saved, Tree House is ready to move.
1971
Tree House was founded as a coalition of foster homes
1974
Opened one of the first cageless, no-kill facilities
1988
Became the country's first shelter to house FIV+ cats
1998
Created an in-house clinic and surgical suite
2007
Added a second location and spay/neuter clinic in Bucktown
2014
Adopted out our 20,000th cat
2015
Broke ground at our new location, announcing Chicago's first cat café
As Chicago's first no-kill shelter,
Tree House has made huge strides in serving sick and injured cats and eliminating the homeless cat population, but we've only just begun. We're at a pivotal point in this production and need your support to help make Chicago a no-kill city.